Yummy Hair Masks ….. just so delicious ….

your hair will drink them up and thirst for more.
The Miracle Hair Rebuilding Treatment — For Centuries hair stylists have been trained to focus on working with the outer layer of the hair, which is called cuticles. which is what provides protection for hair structure.
On a daily basis, our hair suffers from a lot of wear and tear. Whether it be heat styling, hair coloring, environmental stressors, or chemical laden products, it's no surprise that our hair ends up stressed and damaged. Often people turn to "deep conditioning treatments" which only offer temporary solutions for protein and moisture loss, and just sit on the surface of the hair, not addressing the actual issue. This can actually cause more damage by overloading the hair with too much product.
Thanks to Mother Nature & to our super advanced technology these days, we have created a New "Rebuilding Treatment System". This treatment addresses all components lost to damage such as protein, water, minerals, and lipids. With this Organic Rebuilding Treatment now we provide long lasting results by rebuilding the hair from the inside out, repairing ALL of its components such as shine, elasticity, hydration, remineralization, body & structure, cuticle repair, strength, and resistance to further breakage.
This is all done using organic concentrates, specially formulated to each clients precise needs, and activated with infrared hair remedy iron. This technology uses ultrasonic vibrations and cold fusion therapy to repair the hair's internal structure. No heat is used in this system causing no additional damage. We are able to treat dry damaged hair, chemically damaged hair, curly hair prone to frizz, and fine bodiless hair that has turned dull and lifeless.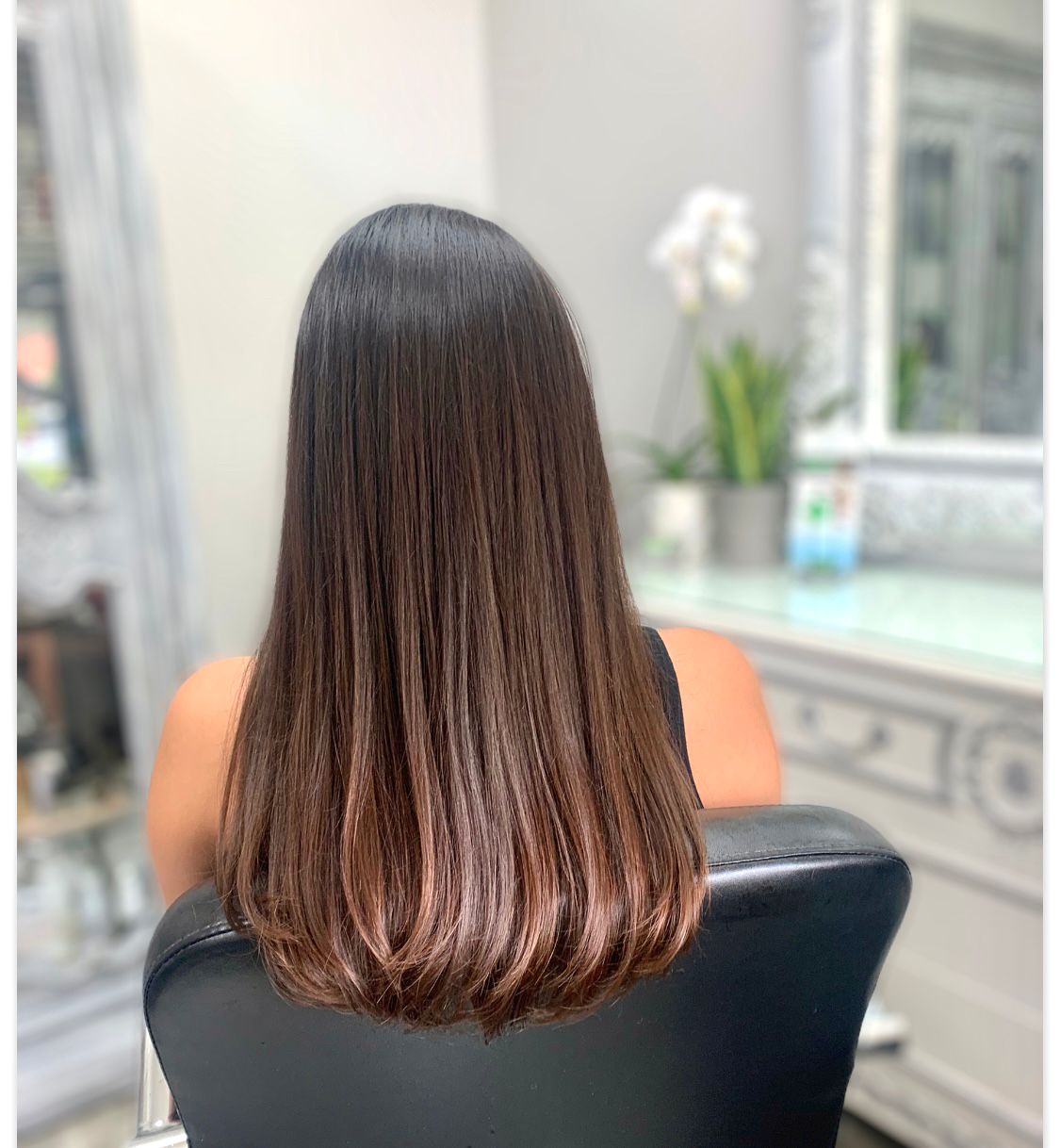 Herbs & Clay Detox Treatment —Is your Scalp healthy? When your hair gets oily fast but other times becomes dry or even brittle, a scalp balance is likely what you need. When a client describes their hair as oily the first thing we need to do is look into the "root" of the problem. A healthy scalp equals the ability to grow healthy hair!
An Herbs & Clay treatment is an easy way to get the balance your scalp needs. It not only purifies your scalp from toxins but also promotes hair growth and helps your pour to breath. It relaxes and calms sensitive scalps. Provides shine and vitality to the hair. It is rich in Vitamin C, this blend protects the hair against aging. Provide a barrier effect against dehydration caused by external agents. Nourishes and moisturizes the hair fiber deep down, providing an energizing and brightening action.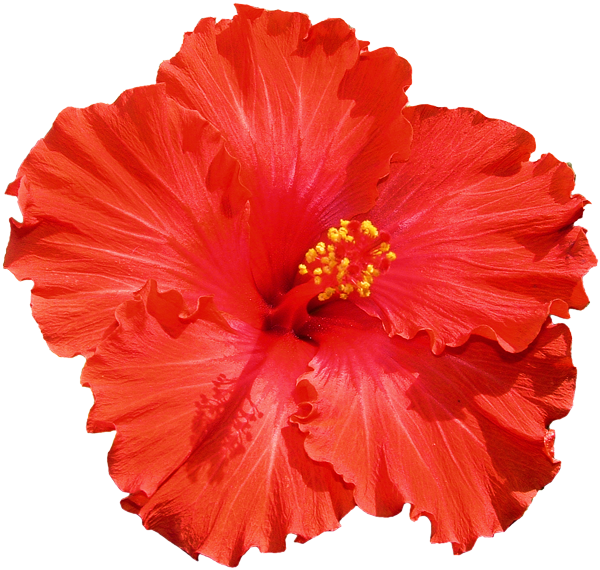 Organic Anti-Hair Loss Treatment — This organic treatment strengthens the hair bulb, stimulates new hair growth and prevents hair loss. Thickens and densifies hair follicles for a fuller head of hair. Doe, Stimulating Hair Bath first. It Stimulates & strengthens the hair bulb and promotes new hair growth. Thickens and densifies hair follicles for a fuller head of hair. Cruelty-Free + Vegan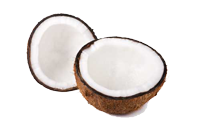 Hibiscus Hair Treatment – (Sima's Favorite) — In Ayurveda, Hibiscus is one of the most renowned herbs for promoting hair growth. Yes, you read it right! Those bright and beautiful flowers growing in the gardens all around you have extraordinary healing properties.
If you suffer from hair loss, then Hibiscus flowers and leaves will serve as the perfect remedy for you and stop hair fall. Both hibiscus flowers, as well as hibiscus leaves, are used to cure hair problems. The list below are some of the benefits that has been proven since the ancient times-
stop hair loss.
make your hair look healthy and lustrous.
prevent premature graying.
thicken hair and add volume.
treat dandruff.
condition against frizz, dryness, and breakage.
prevent split ends.
Studies suggest that complete recovery from dormant hair follicles and bald patches is possible by using Hibiscus flowers.