Haircolor & Hair Repair Services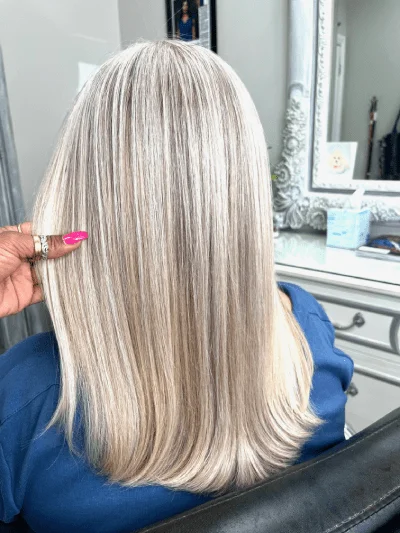 Blue Lotus Hair Treatment
This anti-aging hair treatment promotes hair growth, strengthens hair fibers. It keeps blonde hair healthy & shiny.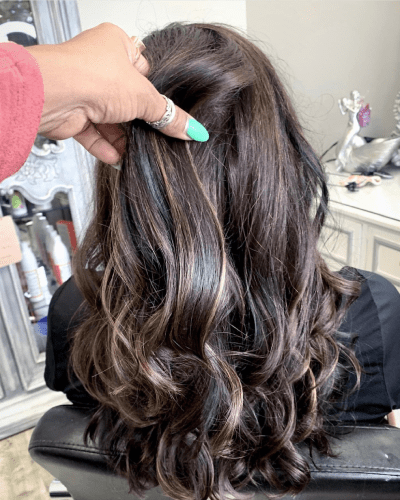 Goddess Hair Treatment
This anti-aging hair treatment repairs & strengthens the hair cuticles & promotes hair growth. It keeps brunette hair healthy & silky soft.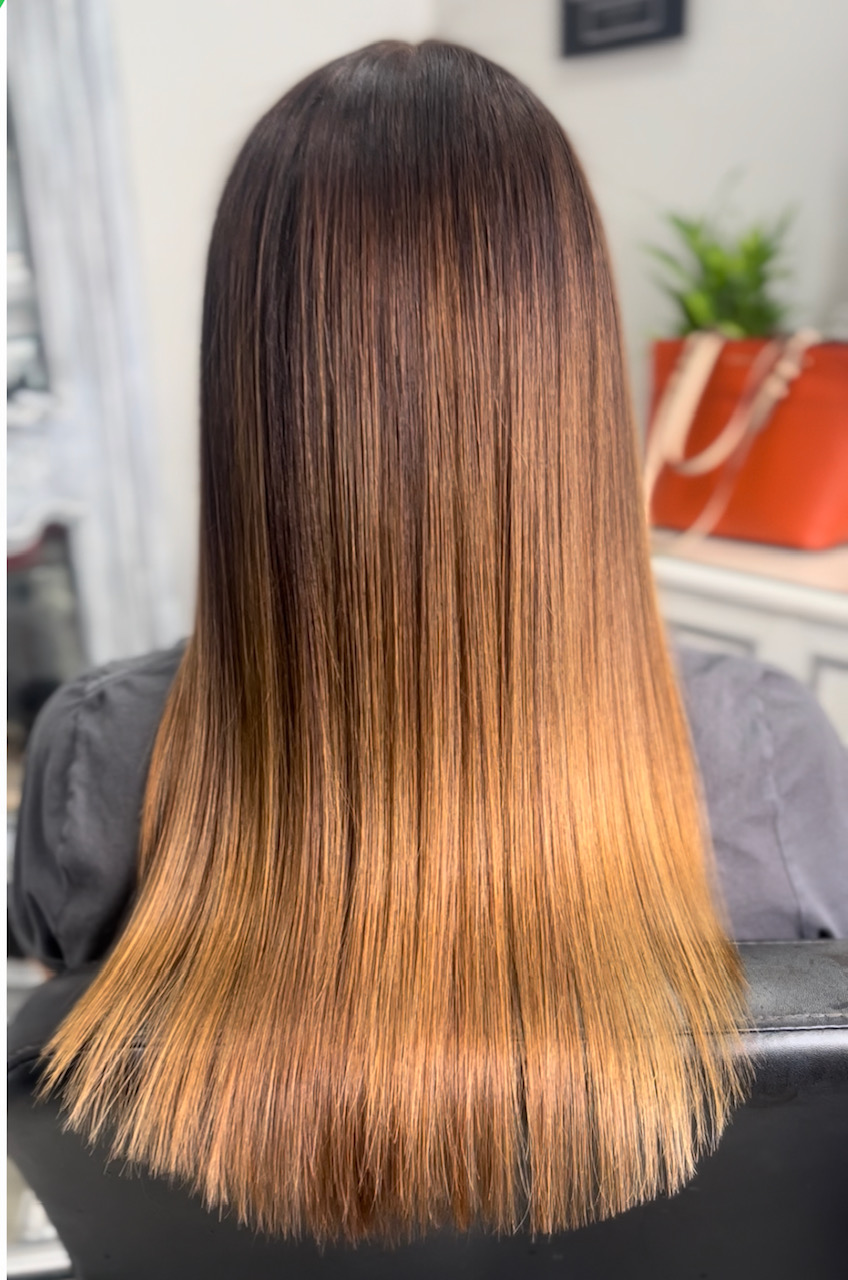 Collagen Keratin
This is an anti-freeze hair treatment. It gives smooth and effortlessly shiny hair for up to six months.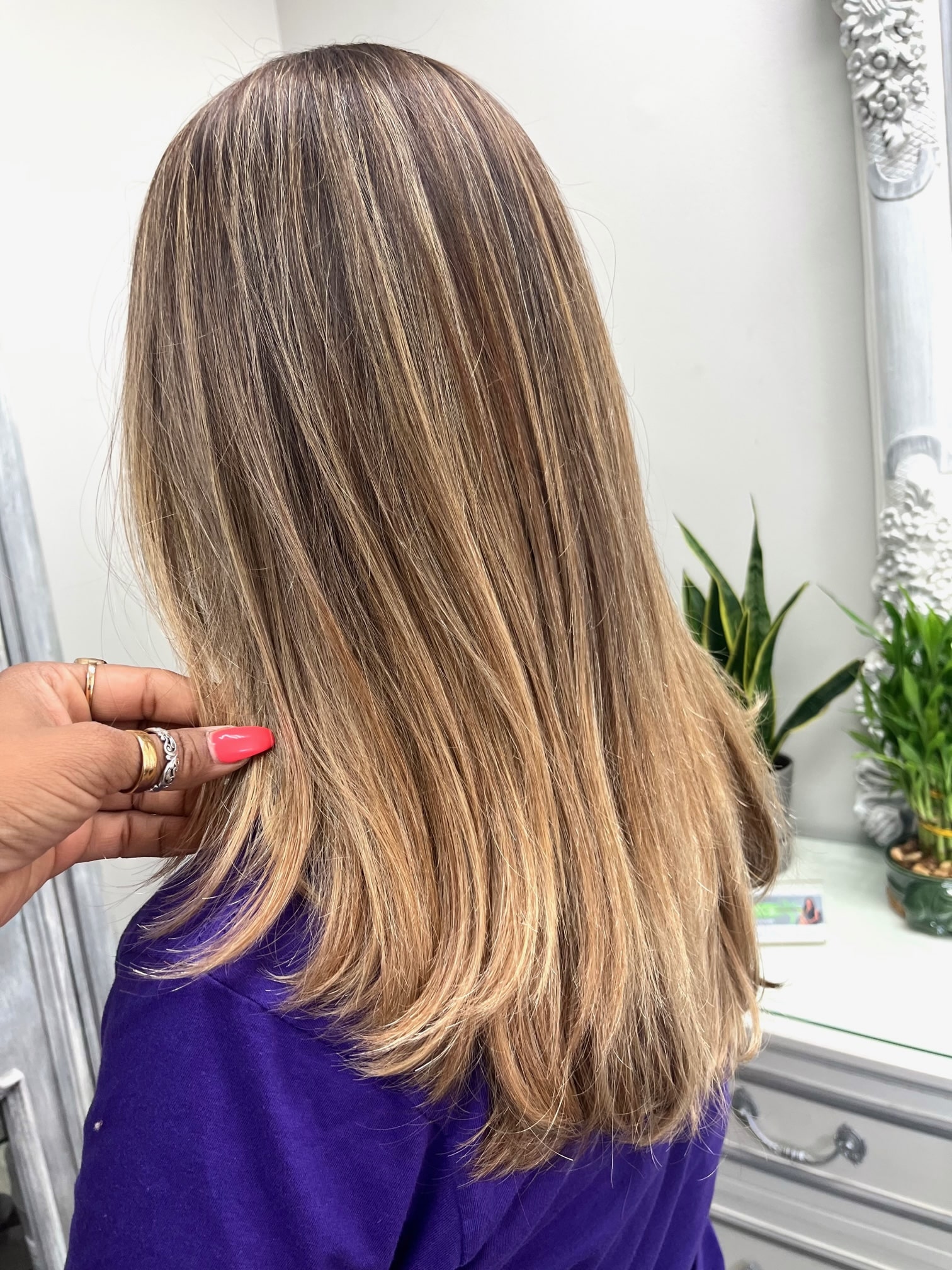 Ayurvedic Hair Treatment
This organic hair treatment rebuilds fragile hair & makes the hair fiber grow stronger. It repairs brittle hair to grow stronger
Hair B.... Treatment
This treatment gives wrinkle free, smooth & silky hair for months. It works best on coarse unruly hair to make it into smoother texture.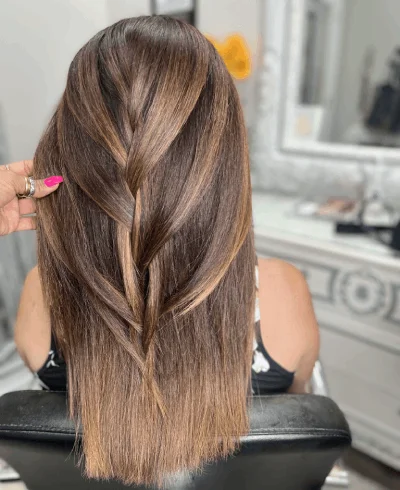 Anti-aging Hair Treatment
It keeps hair smooth & silky for months. This treatment also helps with hair growth and it prevents hair loss while making it easier to style.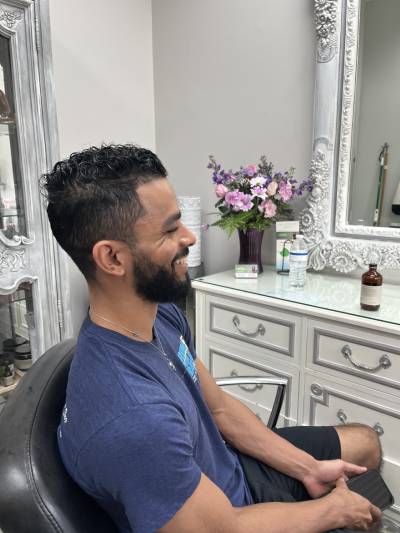 Scalp Detox
This is an extremely important treatment for men and women both. Scalp detox removes toxins & products buildup. It helps with hair growth & also eliminates stress to help you sleep better.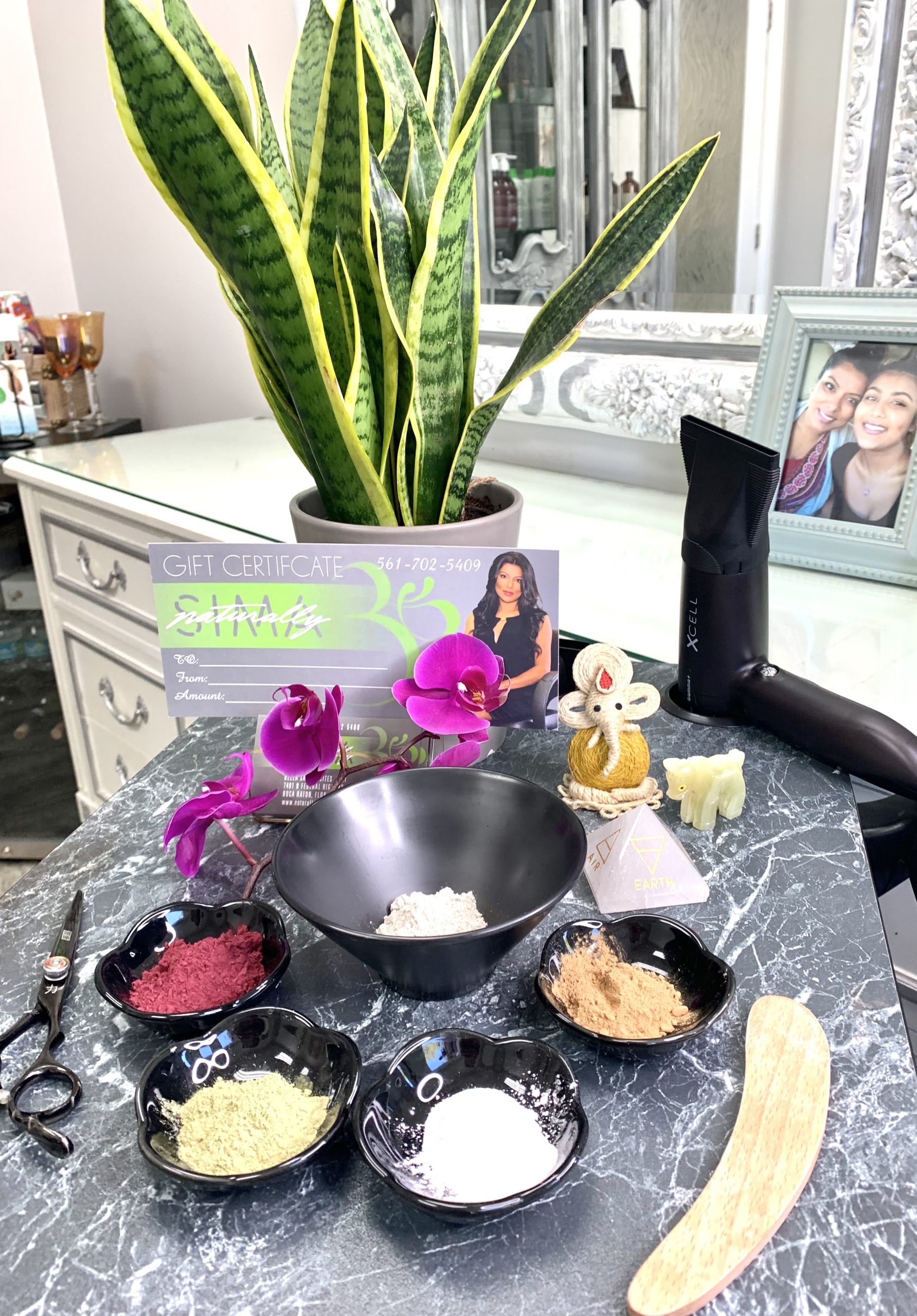 Meditative Scalp Massage
We use multiple oil treatments, hair growth plants & herbs to create an incredibly relaxing experience for our clients. This 25 minutes of relaxing scalp massage is a very peaceful experience & the benefits are far more than just silky, shiny, healthy hair.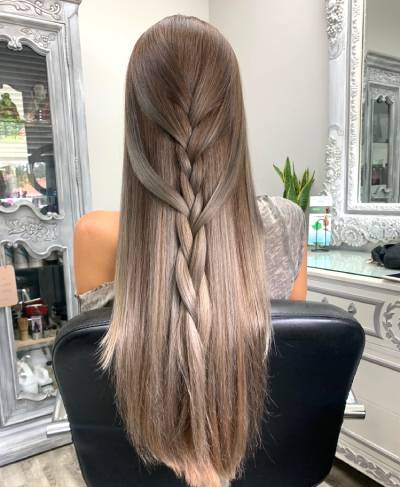 Color Correction
I love color corrections simply because of the challenges & understanding it requires to recreate the perfect balance. I have been doing this over 10 years. Book your consultation to correct your hair-color without compromising your hair health.