Yummy Hair Masks ….. just so delicious ….
your hair will drink them up and thirst for more.
Hibiscus Mask — highly recommended for overall hair health for all types of hair. A luscious blend of hibiscus flower and rose buds enriched with vitamin C, essential vitamins and honey. This magical mask is mixed with Sima's secret oils and will create wrinkle free hair with instant shine! It will promote hair growth, thickness is known to prevent split ends and hair loss. Some of these ingredients have been used in India for thousands of years on the world's most beautiful hair.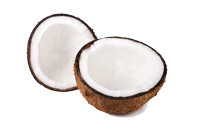 Coconut Shine Hair Repair — a deep repair treatment using essential oils to renew and revive over-processed hair. Coconut vitamins, essential oils plus soothing rose water will heal your hair and add natural shine. Recommended treatment is once a week for two months to produce beneficial hair healing and health. Visible results after four weeks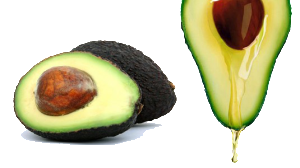 Avocado Moisture — specifically designed for curly, coarse or stubborn hair. Bathe your hair in fresh avocado with a blend of 6 essential oils to moisturize and texture your hair. The Avocado Moisture therapy is good for what ails curly hair. Nature's ingredients will restore your natural curls and your hair will feel silky smooth.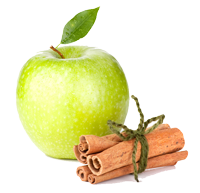 Apple Spice & Everything Nice — a curing mask for the winter hair blues. Apple, honey and spices that will save you from awful itchy dry scalp and dandruff. A perfect beauty recipe for hair that has lost its mojo during the cooler months. This special mixture helps hair from drying out and will heal scalp and dandruff issues. It smells delicious too!
Holiday Hair Mask — a pumpkin honey mask for that special holiday affair. Fresh pumpkin purée, honey and Sima's essential oil mix for your holiday hair needs. Chock full of Vitamin A, C and nutrients that will be extremely moisturizing. Be seen at that special event or party with the most beautiful glowing hair.
Are you ready to book an appointment?